Looking for a quality and affordable Handyman in York?
LATEST & FEATURED HANDYMAN'S WORK
Handyman is your first stop for all the odd jobs, household and general repairs you've be meaning to get fixed for ages. I take pride in my work and offer an array of services with some examples shown below. Please note that this list is not exhaustive and if you don't see what you're after just ask.
TESTIMONIALS & REFERRALS FROM MY CUSTOMERS
If you wish to provide feedback or write a review about work I have done for you please visit Freeindex page. Thank you.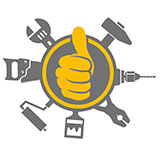 Mrs Ribeiro
CCTV cameras installation
We just had Radek to help us to install our cctv cameras. Very clean, quick and a great price. Thank you very much.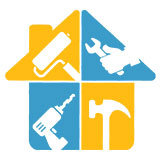 Ms Young
curtain rail hanging
Radek provided good quality work at a competitive price. Excellent communication and friendly service. Highly recommend!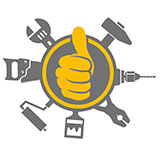 Mrs Pollard
Cat flaps installation
Radek is fab. He is hard working, fast & knows his stuff. Would highly recommend!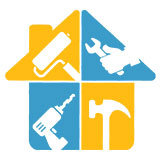 Mr & Mrs Cumiskey
Electric fireplace installation
We would recommend Radek 100%. He is reliable, punctual... hardworking to a very high standard... All done at a very reasonable price.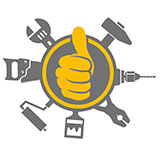 Ms Durham
Lock replacement
Very helpful and efficient. Highly recommended.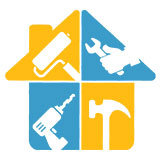 Mr Kissinger
Garage door installation
Professional and friendly handy-man. Have hired for various jobs now, and work always been completed to a high standard. Very adapt and able with anything you can think of really!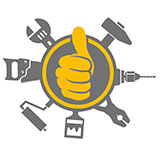 Mrs Belle
Staircase bannister fitting
Fantastic service: friendly, reliable, fab job, quick and reasonably priced. Would definitely recommend & use again. Thank you.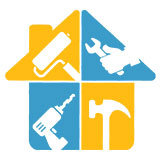 Ms Hoather
Plastering around door frames
Quick to respond. Tidy and professional. I'd definitely recommend to others.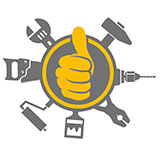 Mr Fresson
Door replacement, floor tiling
Radek has done quite a few jobs for us. High standard every time. Thanks Radek for all you have done, We will be seeing you soon! Would highly recommend.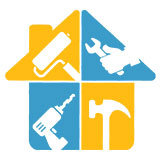 Ms Szafran
Garage door & roof installation
He did a brilliant job with our garage roof. helpful, friendly and very reasonably priced!