BEFORE & AFTER INSTALLATION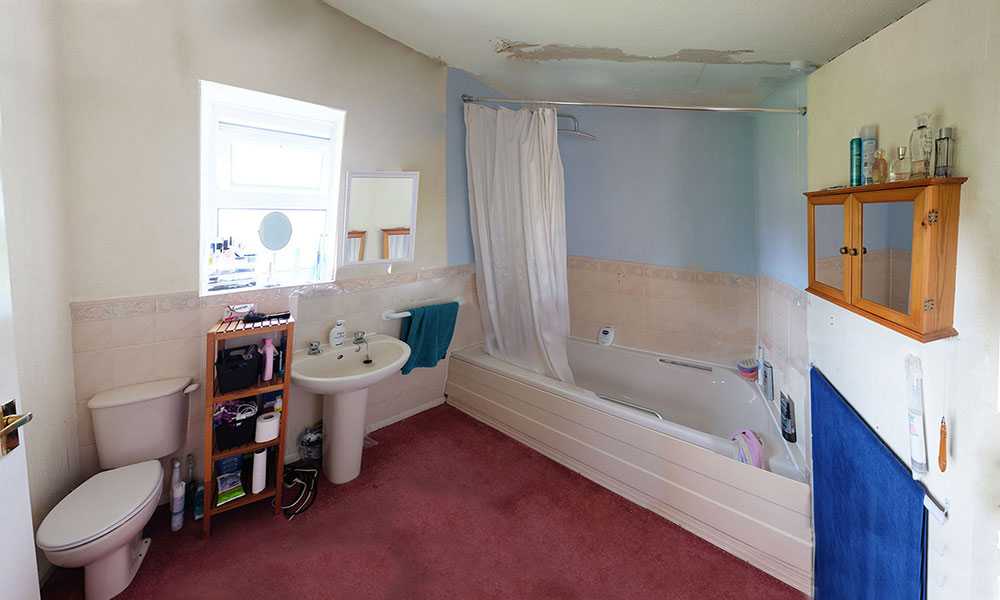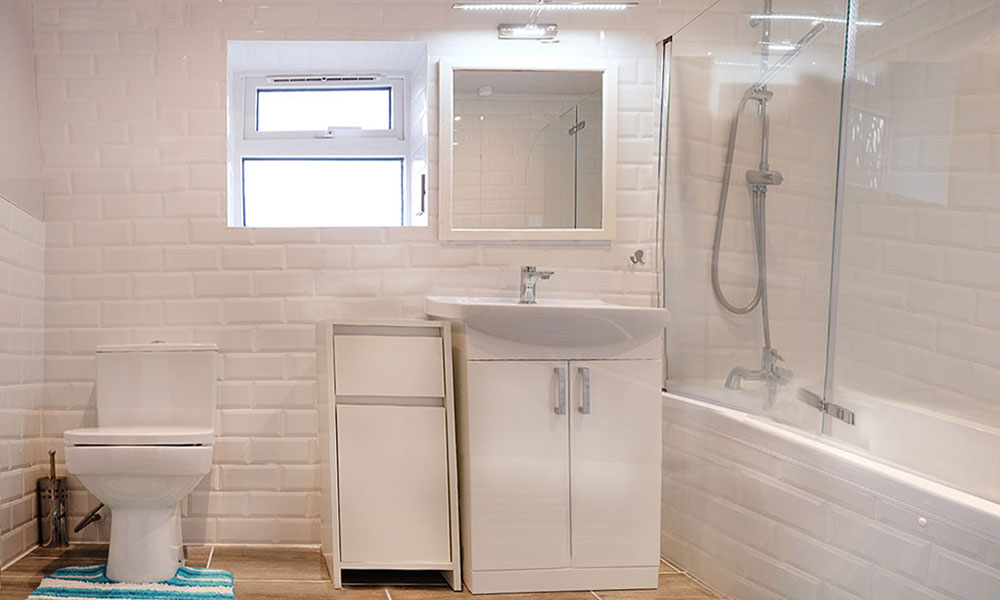 BATHROOM - PROJECT GALLERY
When installing a new bathroom quality is always the priority. It may cost you a little more to get a professional finish but surely this is something worth paying for. After all, a correctly installed bathroom looks great is more likely to last longer than "cheap and cheerful" one. I will put the finish of the job above everything else. While you can get a good evaluation of estimated costs when planning work on your bathroom, the end figure can vary. average cost of installing a new bathroom in the UK is £4,500.
Save Your Time & Money. Call A-2-Z Handyman Today on [0] 789-433-0726 or email us for no obligation quote to get your bathroom renovated!
PROJECT DESCRIPTION
Project Summary and information about budget and overall time needed to complete.
Client: Private family
Contractor: A-to-Z Handyman Services in York Handyman Services York
Time to complete: Seven days
Renovation budget: £3200
Location: Foxwood, York
Category: Bathroom, bath, renovating, installation, tiling, sink fitting, toilet fitting, bath fitting, shower replacement, plumbing, plastering, underfloor heating installation,
CONTACT US
USEFUL PRICING GUIDE
Examples of how much should you pay for certain jobs:
Installing Basin £100 - £160 (1-2 hours)
Fitting Toilet £100 - £150 (2-3 hours)
Fitting a bath £100 - £180 (3-6 hours)
Tiling a bathroom £60 pre square meter
Electric underfloor heating £80 per square meter
Replacing a tap £60 - £100 (1-2 hours)
Heated towel rail £250 - £300 (3-5 hours)
Bathroom cabinet £40 - £60 (1-3 hours)