WALL DEMOLITION
BEFORE & AFTER COMPLETION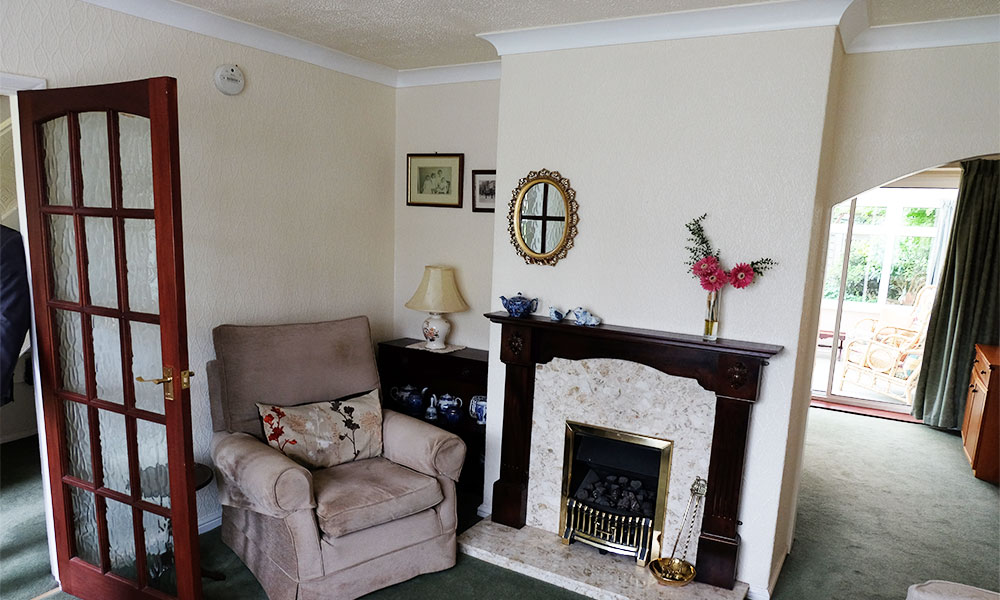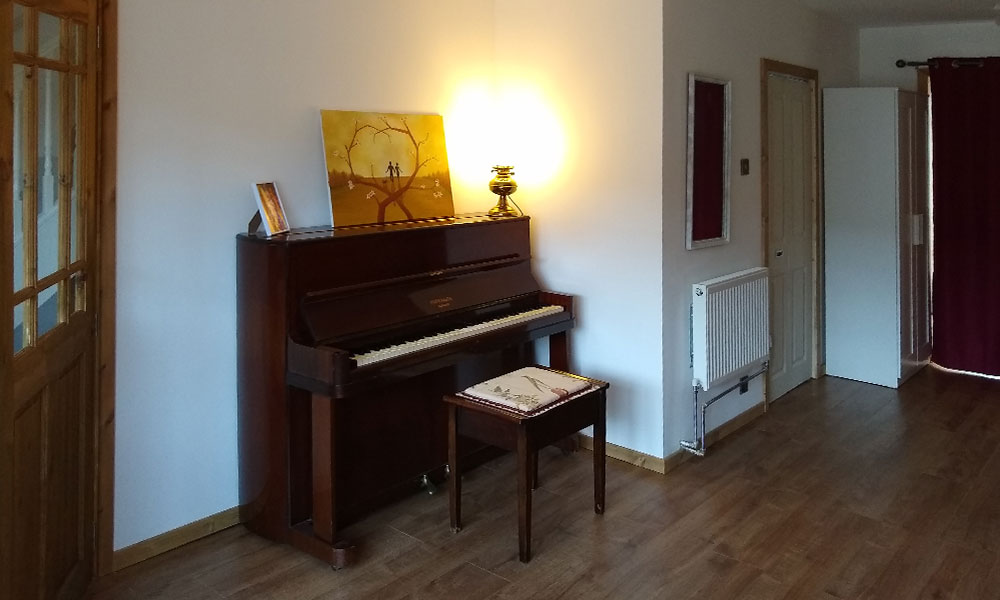 WALL DEMOLITION - PROJECT GALLERY
Save Your Time & Money. Call us Today on [0] 789-433-0726 or email us for no obligation quote to get started your home improvement project...
STEP BY STEP DEMOLITION VIDEO
PROJECT DESCRIPTION
Many home owners are removing partition walls in their homes to create one large room. Not only does removing a partition wall in your home create the illusion of more space in your home, it will also save a lot of money on having an extension.
By removing an internal wall in your home, you can join two rooms to make one large room, creating an open and new space. If you want a larger kitchen but can't afford to splash out on an extension, removing a partition wall in between the kitchen and other room, you can achieve your new big kitchen without the price tag.
You can remove a partition wall yourself, but I strongly recommended to get a professional in to avoid any mistakes and safety hazards especially if a partition wall that is load-bearing. This can cause a major damage. I have many years of experience in removing partition walls and will save you a lot of stress along the way.
Removing a partition wall can cost anywhere up to £5000 for load bearing walls where you need to install RSJs, suspend chimney stacks etc. to avoid any structural damage to your building. My builder's day rate is £200.
PROJECT BRIEF SUMMARY
Project Summary and information about budget and overall time needed to complete.
Client: Private family
Builder: A2Z MAINTENANCE home maintenance York
Time to complete: Two weeks
Renovation budget: £4500
Location: York
Category: Repairing, renovating, installation, chimney, wall demolition, chimney suspending, demolition, electrics, new sockets, carpet removal, floor leveling, laminate, plastering, painting, pallet wood wall, modern wall, no gasfire,
CONTACT US