GARDEN FENCE
BEFORE & AFTER COMPLETION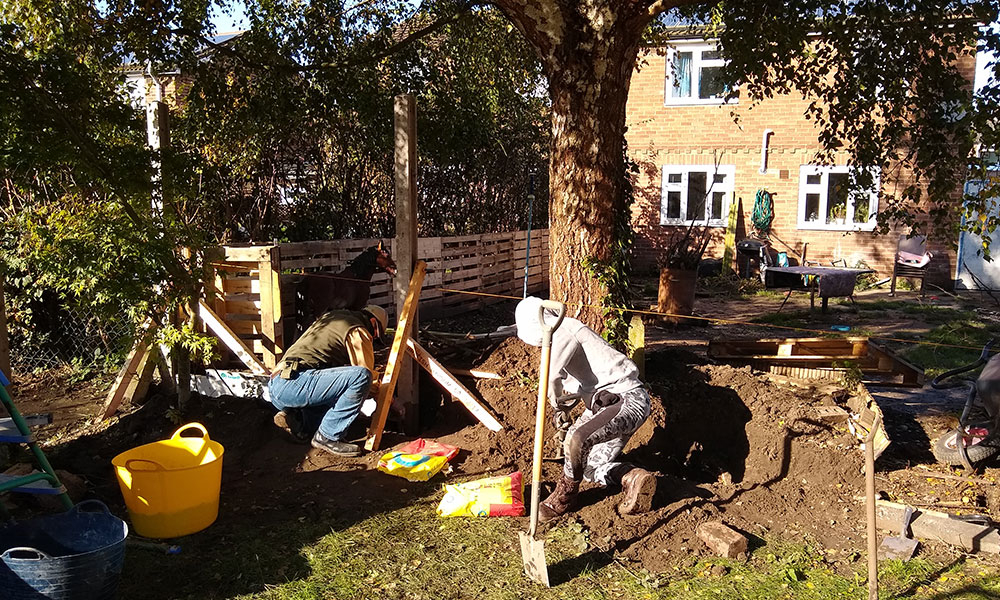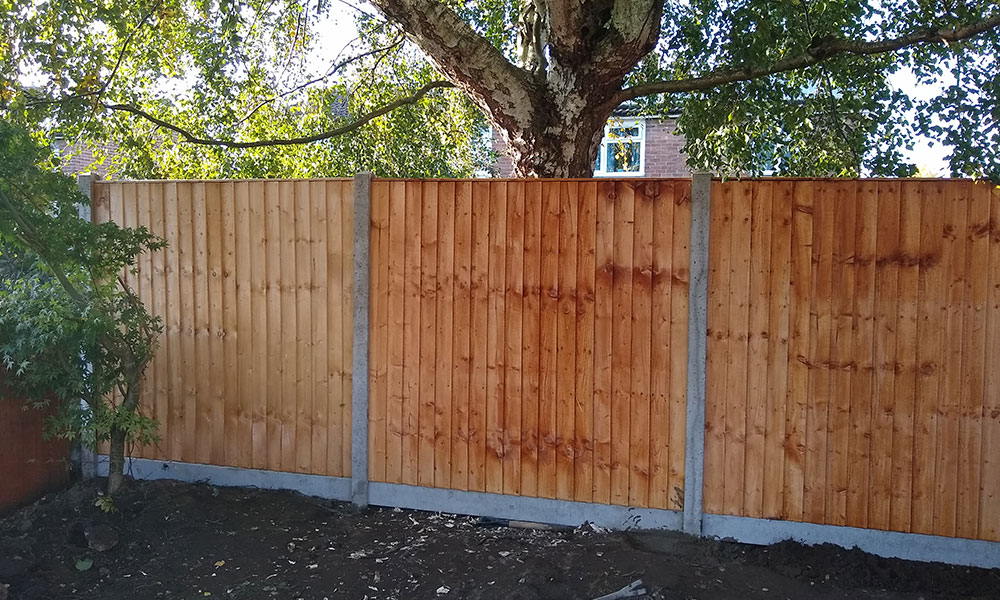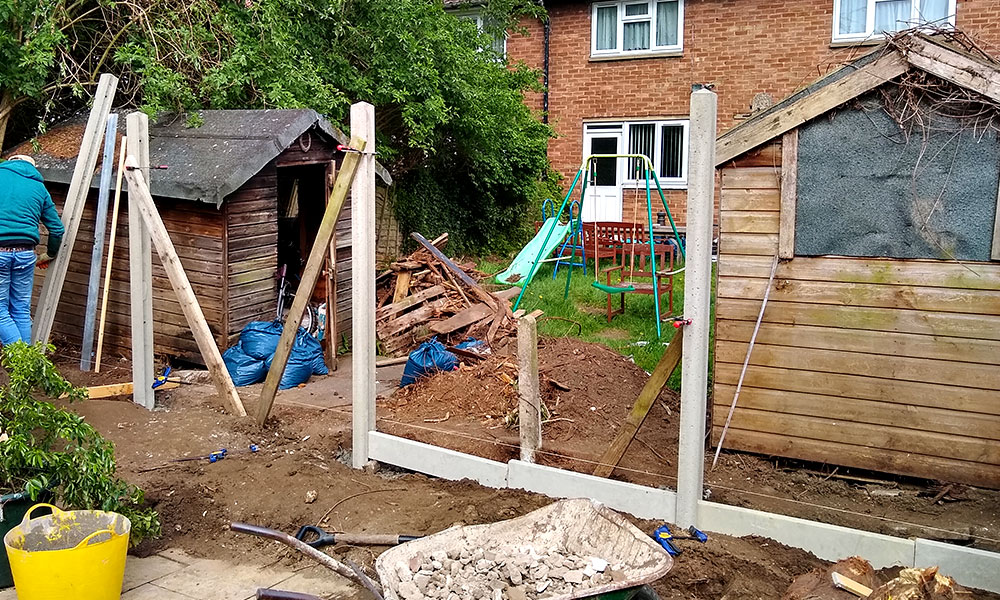 GARDEN FENCE REPLACEMENT - PROJECT TIPS
Traditionally garden fences are made from timber so even with proper maintenance, eventually, they will need to be repaired or replaced as they rot and/or get damaged by severe weather. Obviously, it is best to carry out any minor repairs as and when required to prolong the life of the fence.
There are many different types of fencing to choose from, but the most popular types are wooden fence panels or pickets. Picket type fences are best in areas which often get heavy winds but are more time consuming to erect, whereas panel type fencing is really quick to erect but will struggle to cope with heavy winds. Panel fences do also offer better privacy.
If you want to save money it is possible to do part of this job DIY, but at the same time get a professional trusted tradesman in to ensure a great and long lasting job. The removal and disposal of the old fence is simple (if backbreaking) and does not need a great deal of skill, so you could ask for quotes just for erecting the new fence while you can take care of the unskilled work by removing the old one.
Save Your Time & Money. Call A2Z Maintenance Today on [0] 789-433-0726 or email for no obligation quote to get your old garden fence replaced...
PROJECT BRIEF SUMMARY
Project Summary and information about budget and overall time needed to complete.
Builder: A2Z MAINTENANCE home maintenance York
Time to complete: 1 day to one week depending on circumstances. On average two days.
Renovation budget: Most expensive so far was a 30 yards long - £4500
Location: York & surrounding areas
Category: Fence repairing, fence renovating, garden fence installation,
CONTACT A2Z MAINTENANCE