DRIVEWAYS & PATIOS
BEFORE & AFTER COMPLETION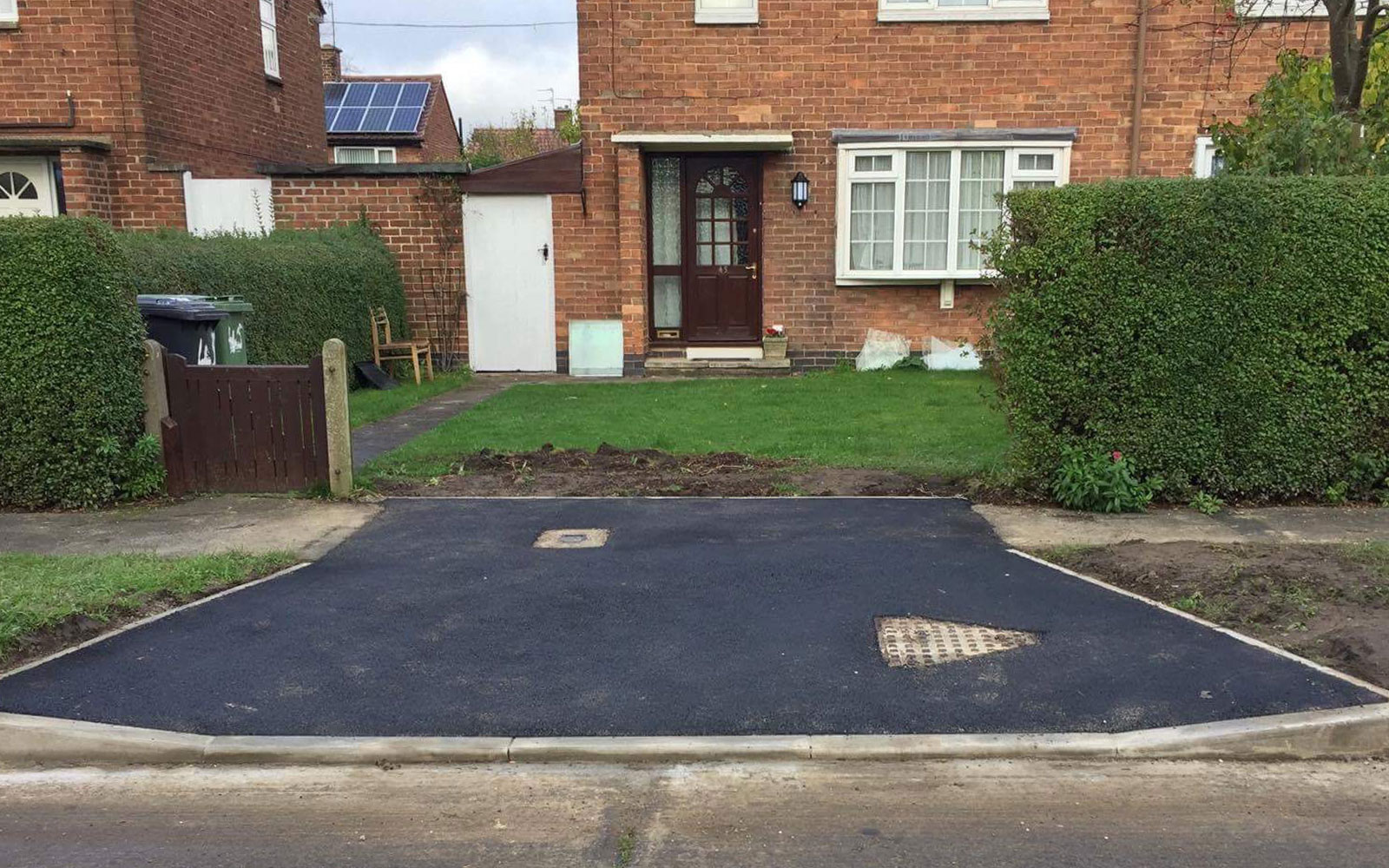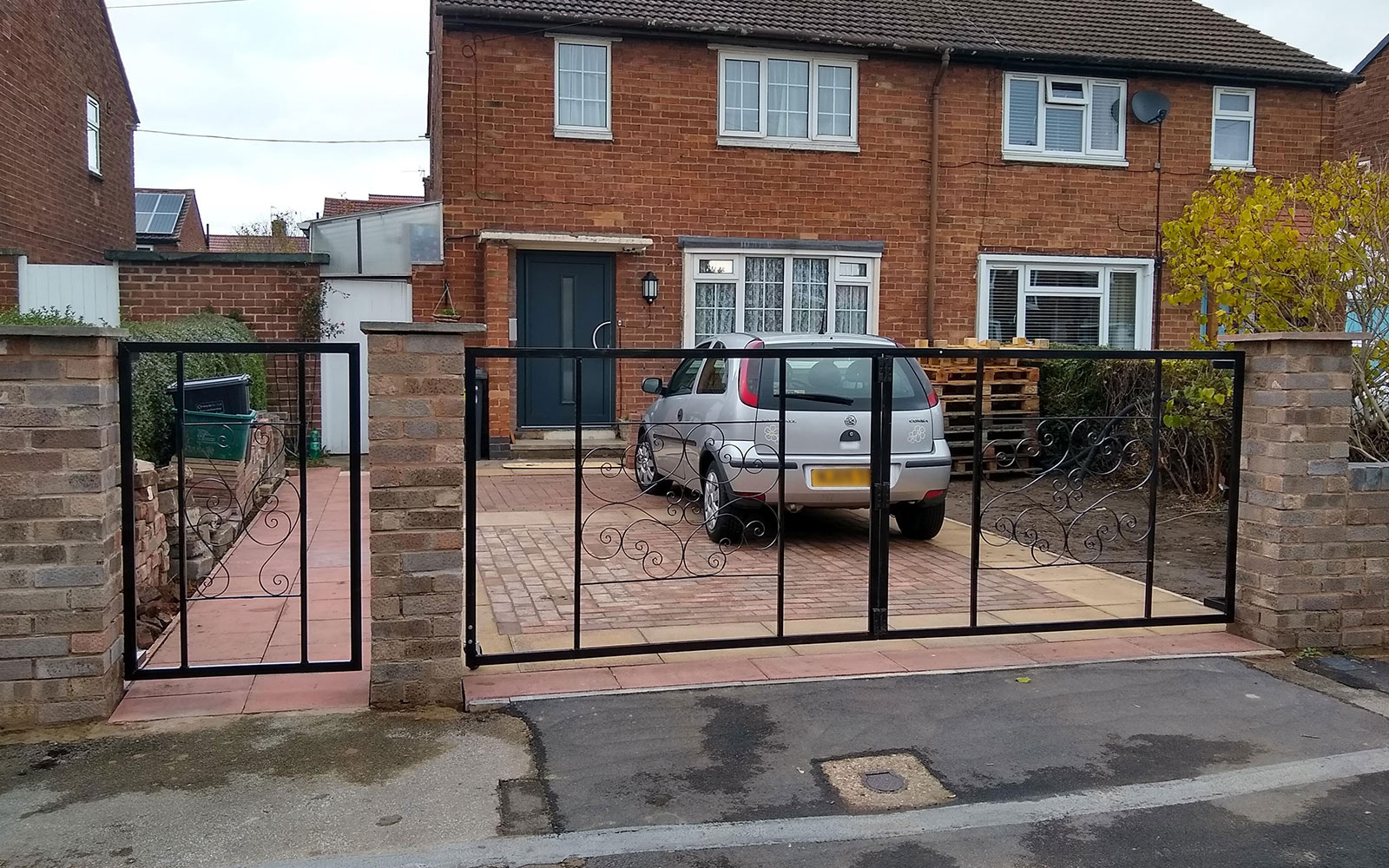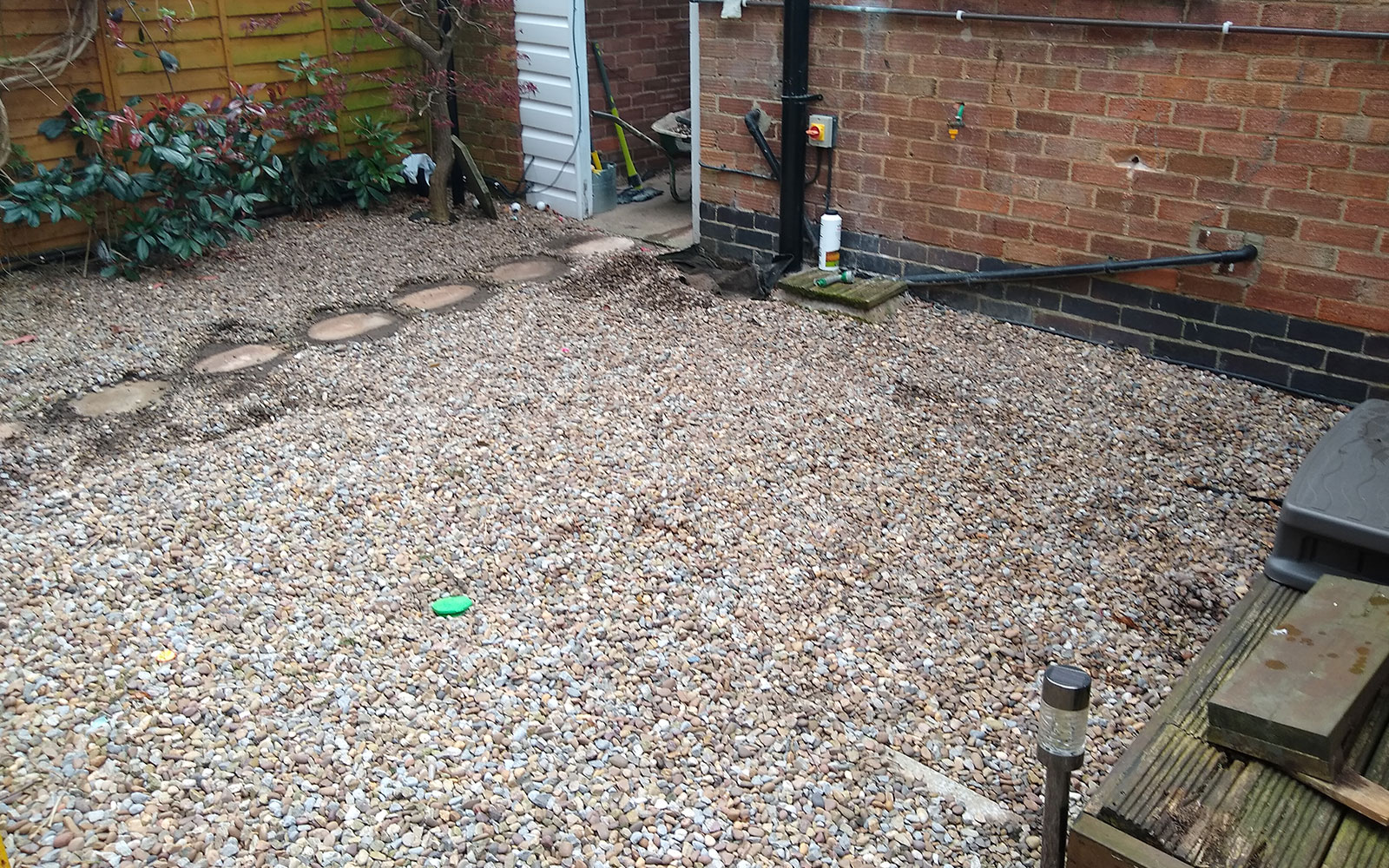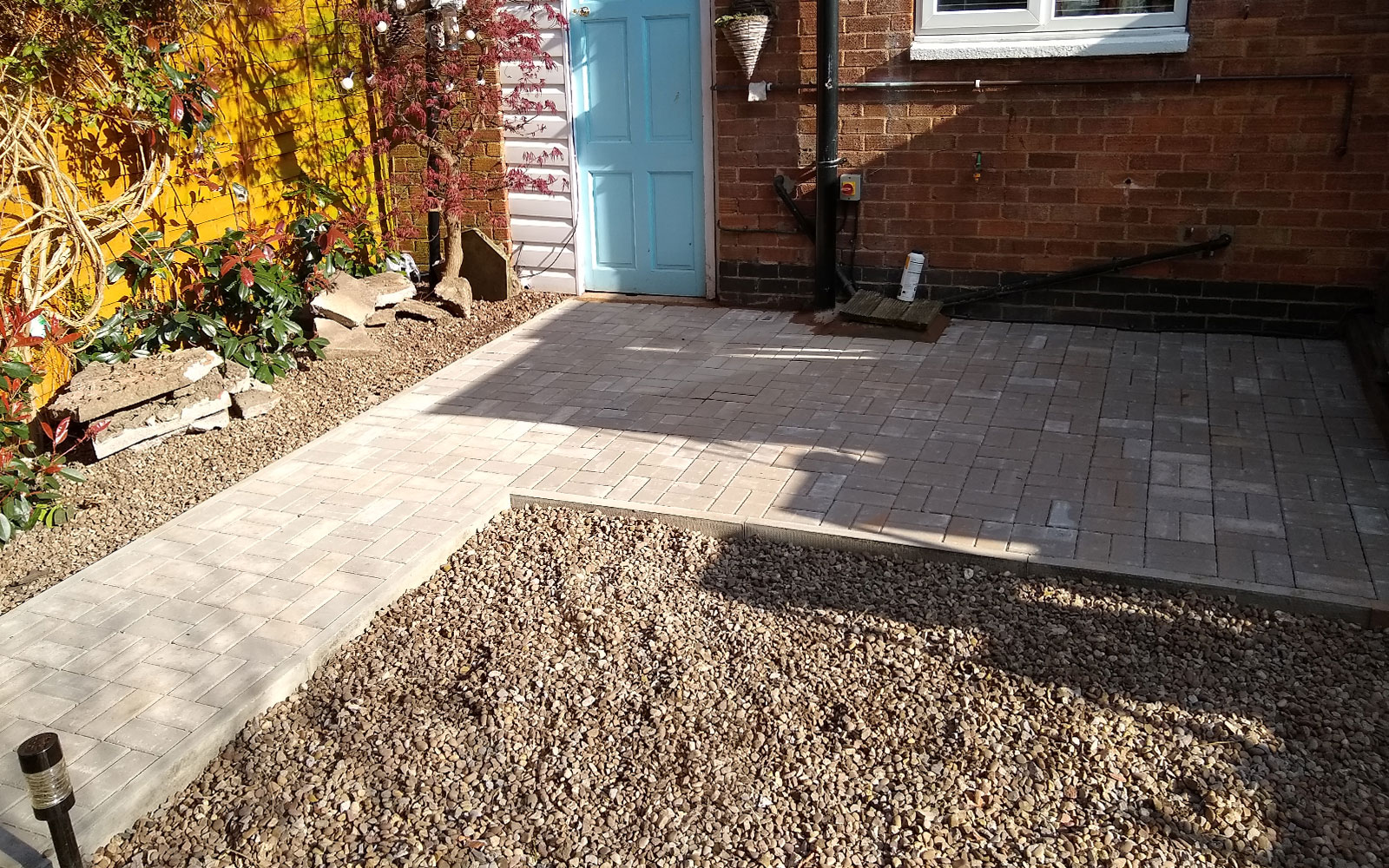 GARDEN MAINTENANCE & LANDSCAPING
Houses built before 1990 didn't usually have a driveway, just a grass patch in front the house with narrow concrete walkway and hedge around it. It's not a problem with older generation who doesn't drive a car. Younger generation owns more than one vehicle on average and driveway is a must have nowadays.
This is where A-to-Z Maintenance will step in. If you bought a house without a driveway and thinking of driveway construction or drive-way renovation please call us on 0 789 433 0726 and we will visit and give you a quote. We will advise you on the best solution for your requirements to suit your needs and work within your budget and explain the installation process.
If you want to save money it is possible to do part of this job DIY, but at the same time get a professional trusted tradesman in to ensure a great and long lasting job.
Save Your Time & Money. Call A2Z Maintenance Today on [0] 789-433-0726 or email for no obligation quote.
LANDSCAPING YORK
Driveway construction: paving stone, paving slabs, paving brick etc.
Patio construction: wood decking, paving stone, paving slabs, paving brick etc.
Sub-base construction for garden shed, outbuilding or greenhouse.
Greenhouse erecting, removal and repair.
Garden fence erecting, alteration and repair.
Builder: A2Z MAINTENANCE Garden maintenance & landscaping York
Location: York & surrounding areas
Category: Driveway repairing, patio renovating, garden patio installation, landscaping, garden maintenance
CONTACT A2Z MAINTENANCE
DRIVEWAY PROJECT GALLERY
SIMILAR PROJECTS
Below you can find more examples of similar projects I have completed.